The most important portals, tips for research and information about collections of the UB.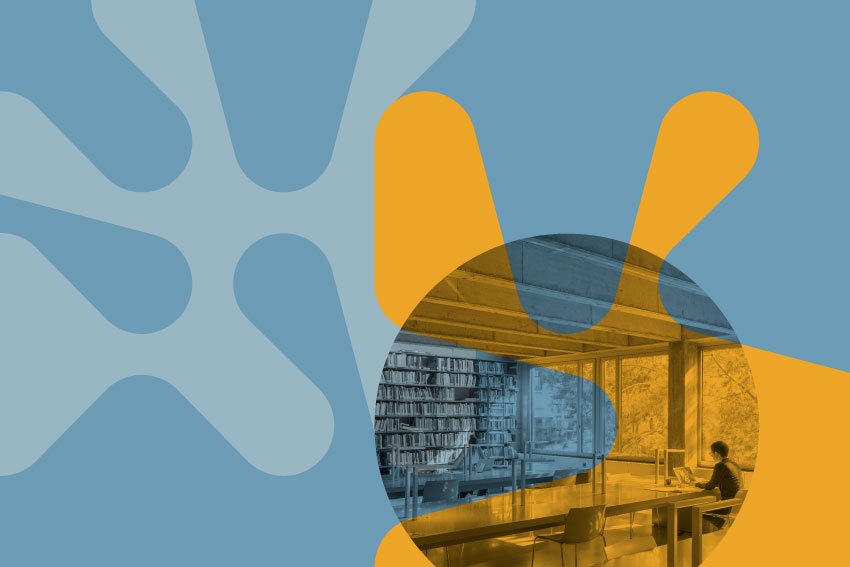 Top journals, databases and other important sources of information. Compilation by subject.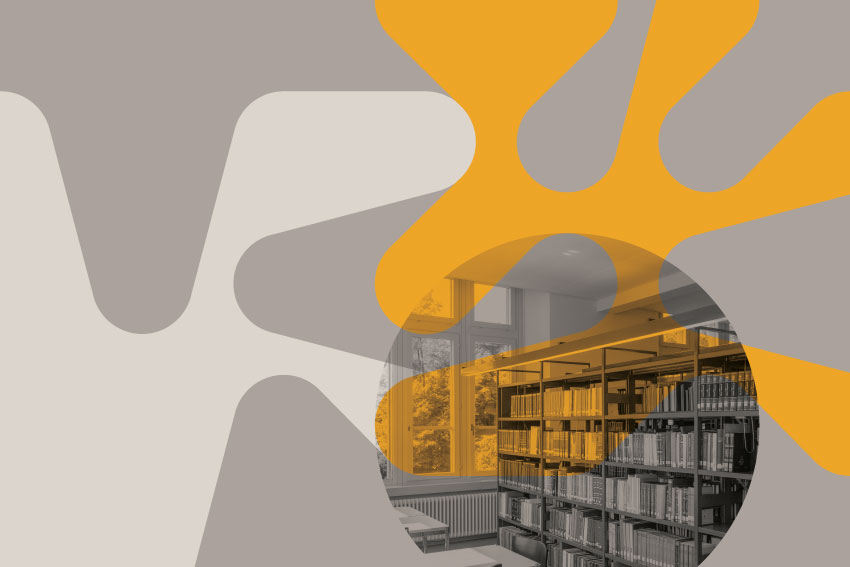 Unique collections of various subjects.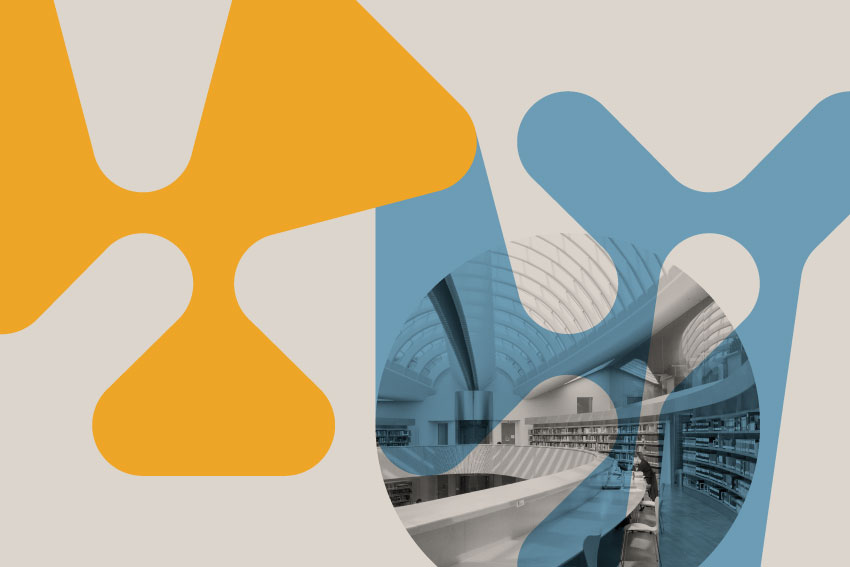 Answers to questions about borrowing documents from the University Library Zurich.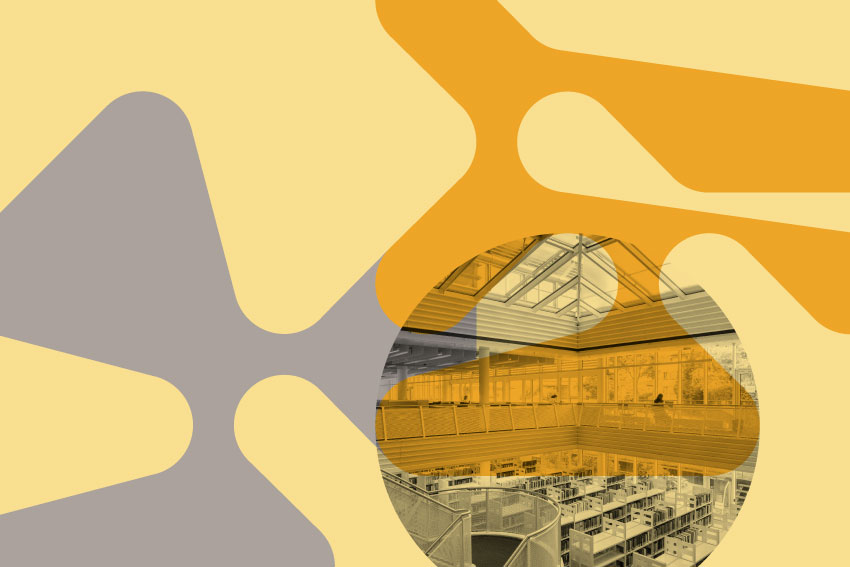 Technical and legal information about E-Library access. Check if you are in the UZH network..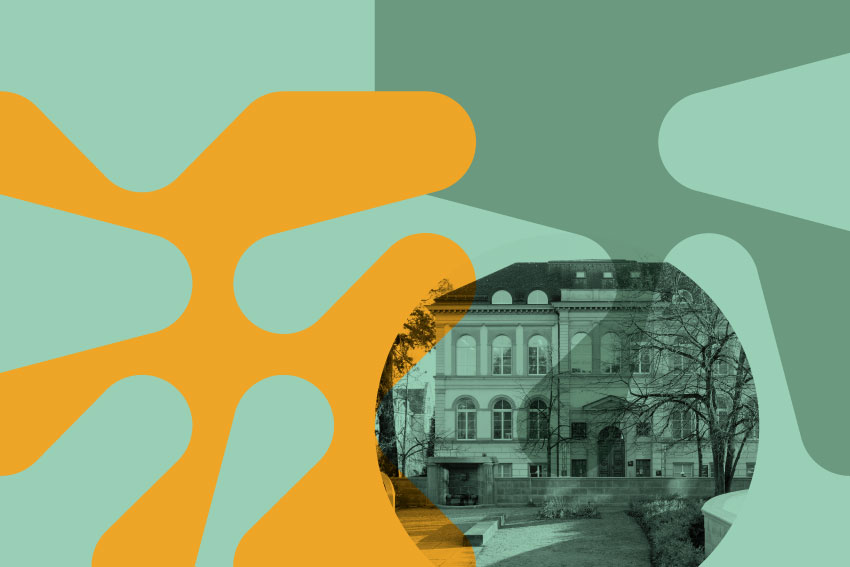 Many UB services are free of charge. Offer and prices at a glance.